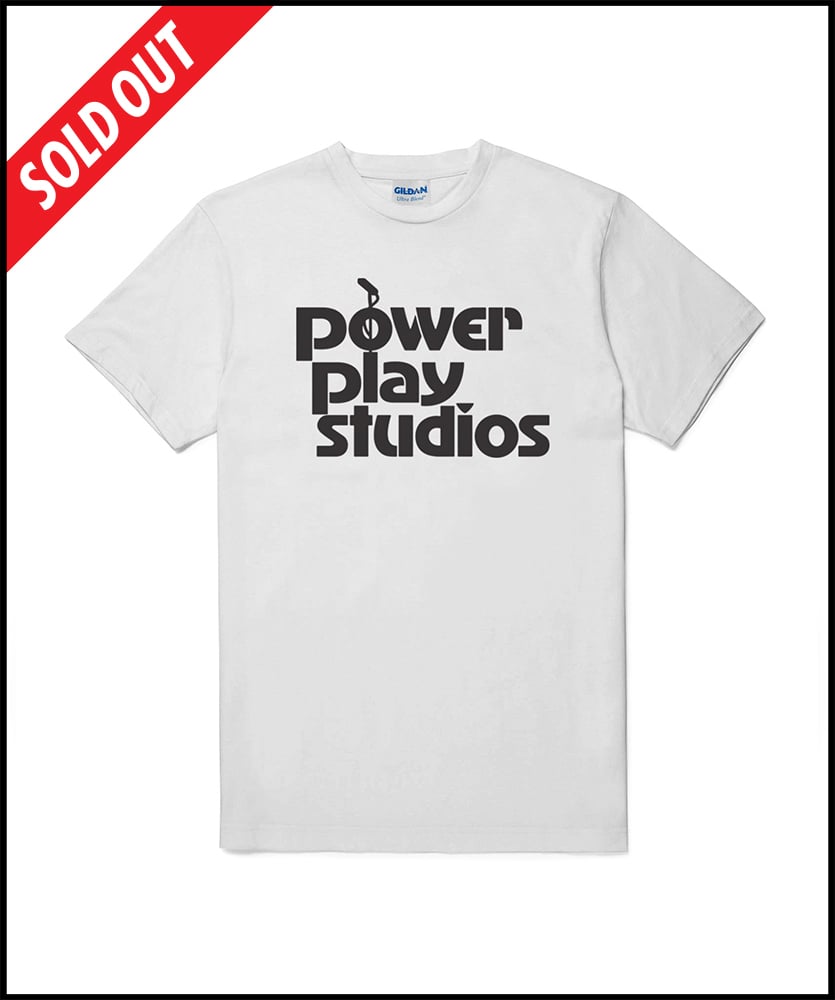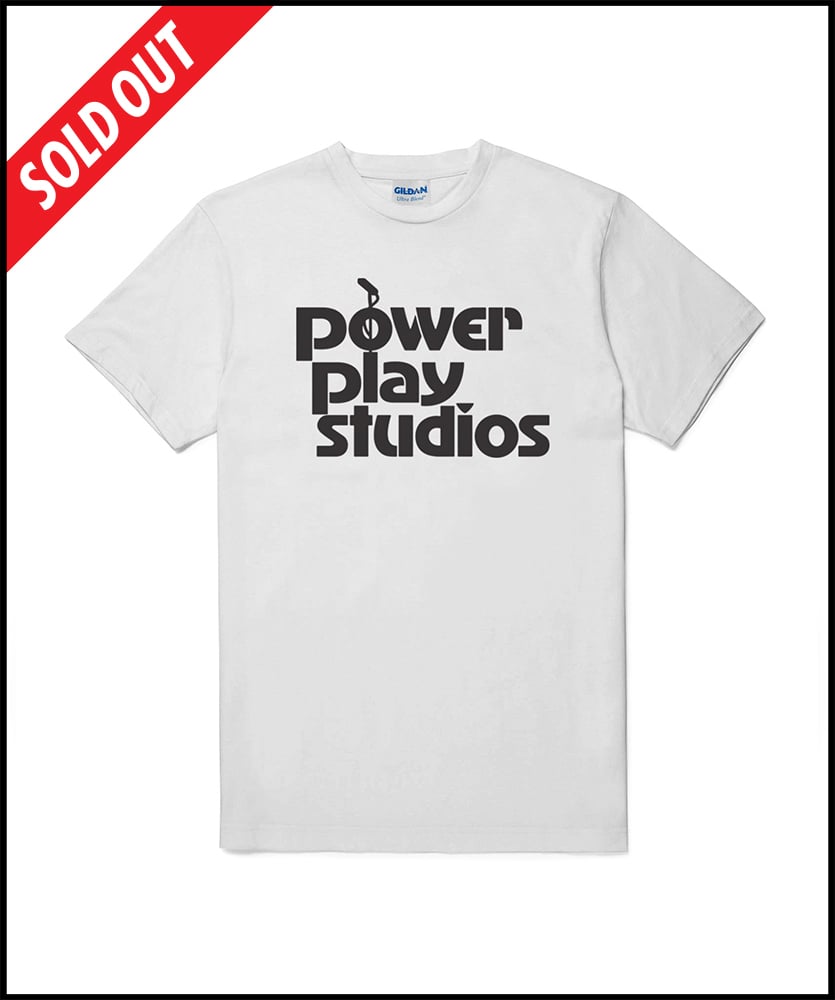 "Power Play Studios" logo T-shirt (WHITE)
£19.99 / Sold Out
Carefully re-rendered and available here, for the first time ever on a t-shirt (aside from a small number which were produced back in the late '80s for studio staff and associates), is the legendary "Power Play Studios" logo.
I suspect anyone who has landed here is fully schooled on, and appreciates the importance of this place within the context of Hip-Hop history, so I'll skip the big sales pitch and simply list a few of the artists who recorded there during it's heyday...
Eric B & Rakim, Boogie Down Productions, Marley Marl, Lord Finesse, EPMD, Organized Konfusion, LL Cool J, Kool G. Rap, Large Professor, Nas, K-Solo, Ed O.G. & Da Bulldogs, Nice & Smooth, Big L, etc, etc...
the list is pretty much endless and reads like a who's who of Hip-Hop royalty!
PRODUCT SPECS:
Double-swipe black screen print on front side of white Gildan "Ultra Cotton" T (100% preshrunk Jersey Cotton. 195-205g/m²).
Size Guide - Chest To Fit (Inches)
S - 34/36"
M - 38/40"
L - 42/44"
XL - 46/48"
XXL - 50/52"
XXXL - 54/56"
P&P:
United Kingdom = £3.95
Europe = £6.00
Rest Of The World = £8.50
*** PLEASE NOTE - SHIPPING CANNOT BE COMBINED ACROSS POSTERS AND T-SHIRT PRODUCTS. COMBINED SHIPPING IS ONLY AVAILABLE WITH LIKE FOR LIKE PRODUCTS. POSTERS CAN BE SENT TOGETHER, AS CAN T-SHIRTS, BUT I CANNOT SEND A T-SHIRT WITH A POSTER IN THE SAME PACKAGE. ORDERS FOR T-SHIRTS AND POSTERS SHOULD BE PLACED SEPARATELY. THANK YOU ***